Basement Remodeling & Finishing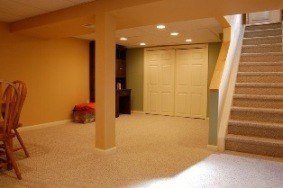 Those that have had their basements finished by our Kennedy Construction agree that finishing your basement is a valuable investment.
The space you create can be used for many things. Some of the most popular would be: a space for your children to play, entertaining business associates, family and friends, or just a place for you to unwind from your long day. We believe that a well-designed basement should accommodate all of the above!
Planning is critical before starting a Finished Basement project. From a financial standpoint, first determine how big your budget is and how you will finance the project. Will a mortgage be required or can you refinance or obtain a home equity loan?
Three Year Labor Warranty on All Remodeling Projects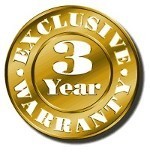 Three year warranty on all workmanship performed by Frank R Kennedy & Son on your Albany area home. If any workmanship performed on your home proves to be substandard our company will repair it free of charge.

Our extended warranties offer you peace of mind. We provide full three year warranties on all labor. If it's not done correctly we will come back and fix it free of charge.
If you are looking for an Albany basement finishing and remodeling contractor, please call us today at 518-432-9298 or complete our online request form.