About Our Remodeling Company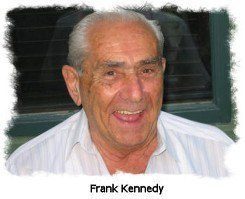 We pride ourselves on our reputation for a timely completion of services with a professional and artisan touch. Our licensed and insured handymen and remodeling contractors can save money for you. Frank R Kennedy & Son Construction is your complete residential home improvement company. Family owned and operated since 1946 we are personally on the job and put our name on each project that we do .
We can fix and beautify anything inside or outside your home, business, or apartment complex from a loose door hinge to a major kitchen remodel or room addition.
With over seven decades of combined experience we have provided Loudonville , Albany and the greater Capitol District area homeowners with a quick response team of dependable and responsible professional servicemen and contractors.
Making The Right Decision In Selecting A Home Improvement Contractor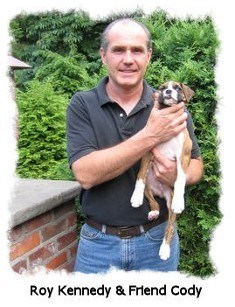 Of these two important choices, selecting the right Albany area remodeling contractor is the most important! The right contractor will most likely have the products available that meet your needs and budget.
The right remodeling contractor will have the credentials, integrity and experience to help you through the "buying process" and handle your job in a timely, efficient and professional manner giving you peace of mind.
In pictures and words we want to give you the information necessary to make an informed and correct contractor selection decision.
Our job is to provide you with a completed home improvement project, and advise you on ways to save money, without cutting essential costs. With our experience in this industry, we have learned who to rely on for quality materials, and services. Professional scheduling, project planning, and project management are handled for you, so you don't have to worry about a thing.
If you are looking for a remodeling contractor in the Albany area, please call us today at 518-432-9298 or complete our online request form.